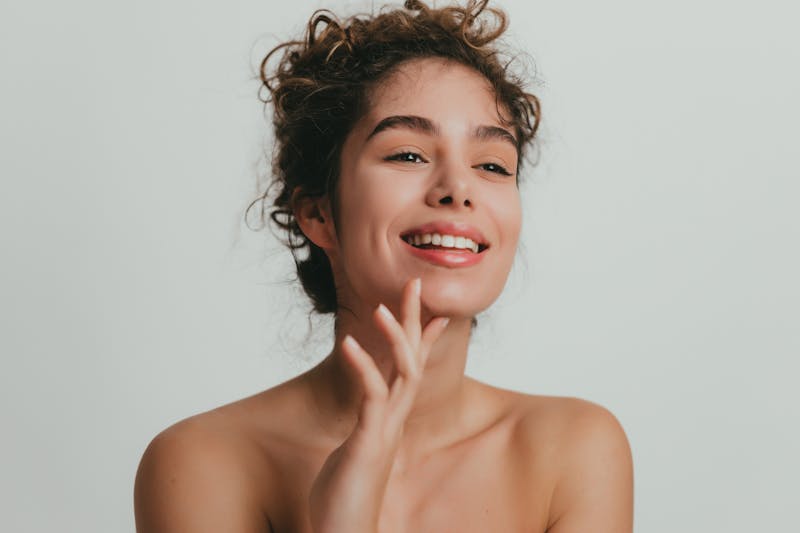 In the world of aesthetic treatments, technology is continually evolving, offering innovative solutions to address various concerns. Two prominent contenders in the field of radiofrequency microneedling are Inmode's Morpheus8 and Lutronics Genius. As both devices promise to rejuvenate your skin and enhance your appearance, let's dive into a detailed comparison of these cutting-edge technologies.
Radiofrequency microneedling has gained substantial traction in the aesthetic industry for its ability to deliver remarkable skin improvements. Both Morpheus8 and Lutronics Genius belong to this category, utilizing radiofrequency energy combined with microneedles to stimulate collagen production and rejuvenate the skin's texture and tone.
Experience matters
Lutronics, a pioneering company in radiofrequency microneedling, introduced its technology back in 2013. Dr. Sundin, a seasoned practitioner, has been harnessing the power of Lutronics' technology since then. The Genius system, Lutronics' second-generation device, signifies their commitment to refinement and innovation, providing a gentler yet highly effective treatment experience.
Comparing devices
Morpheus8, on the other hand, has been likened to the first-generation device, showcasing similarities to its predecessor in terms of technology and treatment approach. However, the standout feature of Lutronics Genius is its evolution towards providing a more comfortable and refined treatment experience.
The importance of the provider
While technology certainly plays a vital role in achieving desirable outcomes, it's essential to recognize that the expertise of the provider holds equal significance. This analogy is akin to driving a car – all cars will take you to your destination, but the driver's skill determines the journey's comfort and safety. A skilled practitioner's understanding of these devices, their nuances, and how to customize treatments to your unique needs can greatly influence the quality of results.
A personalized approach
Unlike Coolsculpting or other standardized treatments, radiofrequency microneedling treatments are far from one-size-fits-all. Your skin's needs, concerns, and goals are unique, necessitating a personalized approach. Providers like Dr. Sundin at the forefront of these technologies understand the importance of tailoring treatments to the patient's specific needs, ensuring that they receive the best possible results.
What is the takeaway?
When it comes to choosing between Inmode's Morpheus8 and Lutronics Genius for radiofrequency microneedling, there are essential factors to consider. Both devices offer their unique strengths, and while Morpheus8 might align more with the first generation of devices, Lutronics Genius showcases the evolution and refinement of technology in the field. Ultimately, the provider's expertise remains pivotal in delivering exceptional results that align with your individual goals and needs. Just as with any journey, the driver – in this case, your chosen provider – plays a crucial role in ensuring your experience is safe, effective, and tailored to your desired outcome. When it comes to enhancing your appearance and boosting your confidence, it's not the device that matters most; it's the skillful hands behind it.
Remember, radiofrequency microneedling is not a cookie-cutter treatment. Dr. Sundin's experience, along with the advanced technology at Virginia Institute of Plastic Surgery, ensures that your treatment is uniquely tailored to you. Don't hesitate to reach out for a personalized consultation and embark on a journey to rejuvenated skin and enhanced confidence.