Introducing Clear + Brilliant™. A new approach to laser skin enhancement. Aging skin is a fact of life. The good news is the earlier you start taking care of your skin, the more you can prevent the signs of aging and maintain a younger look. What you do in your 20s and 30s will affect how you look in your 40s, 50s and beyond. Adding Clear + Brilliant to your collection of skin care tricks – at any age – will help you recover the glow, luminosity and smoothness your skin, and you, deserve.*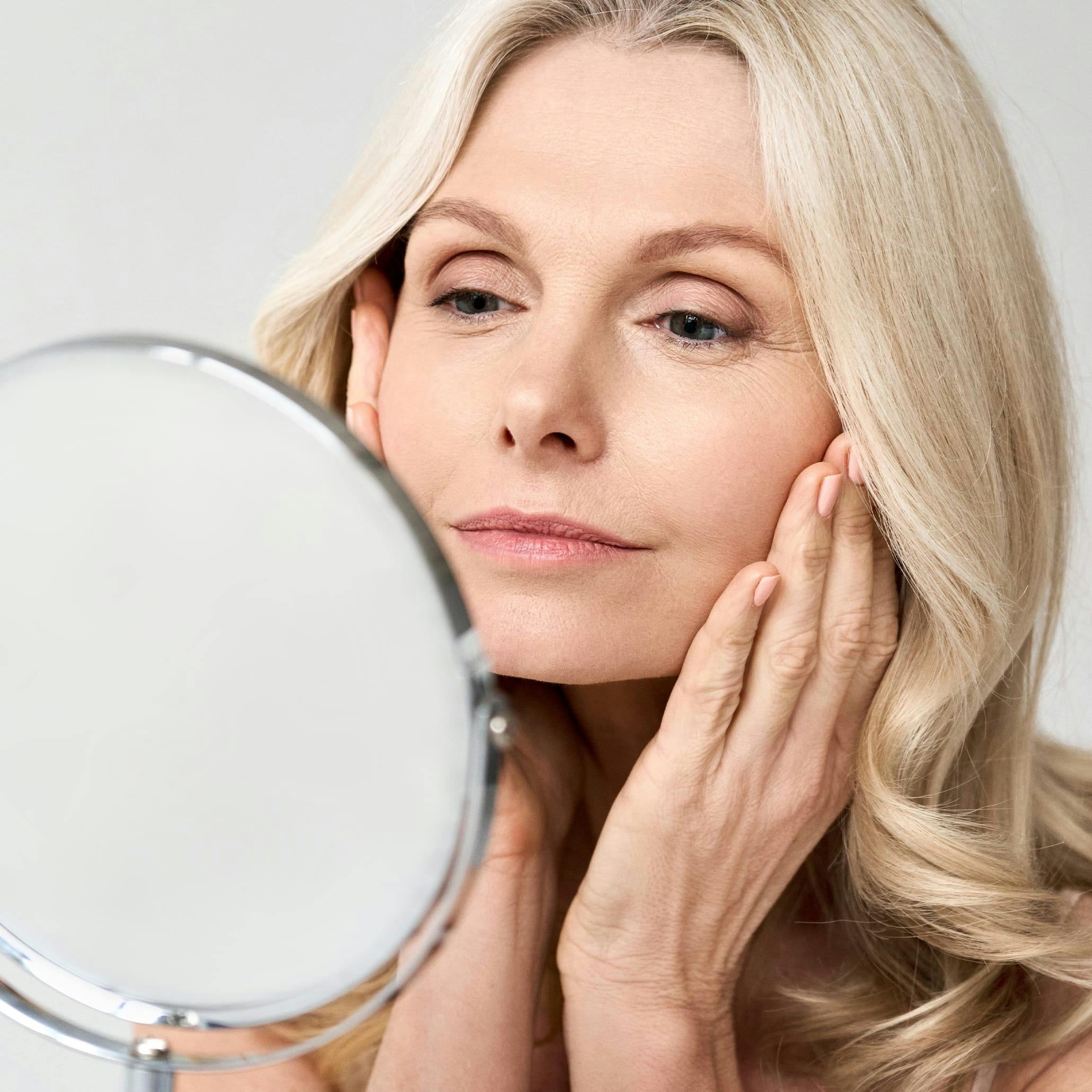 Is Clear + Brilliant Safe For My Skin?
Clear + Brilliant is very safe* when used by a trained expert who will evaluate your skin and recommend the best course of treatments for your unique concerns. For more information please visit the manufacturer's website: www.clearandbrilliant.com
*Potential side effects include prolonged redness, swelling, blistering, scarring, infection, pigmentary changes (hyperpigmentation), herpes reactivation and acne flare-up. Indications for use include dermatological procedures requiring the coagulation of soft tissue and general skin resurfacing procedures.
*DISCLAIMER: Individual results may vary. Results are neither guaranteed nor permanent. All patients must have realistic expectations of what plastic surgery and/or non-surgical procedures can achieve.