Microneedling
As we age, our skin begins to lose its supple, youthful appearance. This is, in large part, because the collagen in our skin begins to break down over time. Microneedling is quickly becoming one of the most sought-after rejuvenation treatments designed to reverse the effects of lost collagen, as this treatment stimulates your own body's healing mechanisms in order to spark the growth of new collagen. As your collagen levels increase, your skin's tone and texture improve, and in many cases visible scars even begin to fade naturally.* *Microneedling can help improve the following skin care concerns:
Fine lines and wrinkles
Hyperpigmentation
Stretch marks
Enlarged pores
Facial and other scarring
Microneedling technology has many advantages for those who seek to improve their skin's appearance but do not wish to undergo a costly surgical procedure. Drs. Reps and Burton Sundin of the Virginia Institute of Plastic Surgery located in Richmond, Virginia and Tyson's Corner, Virginia ensure that each non-surgical procedure we offer has been proven to be extremely safe and highly effective in achieving our patients' aesthetic goals.*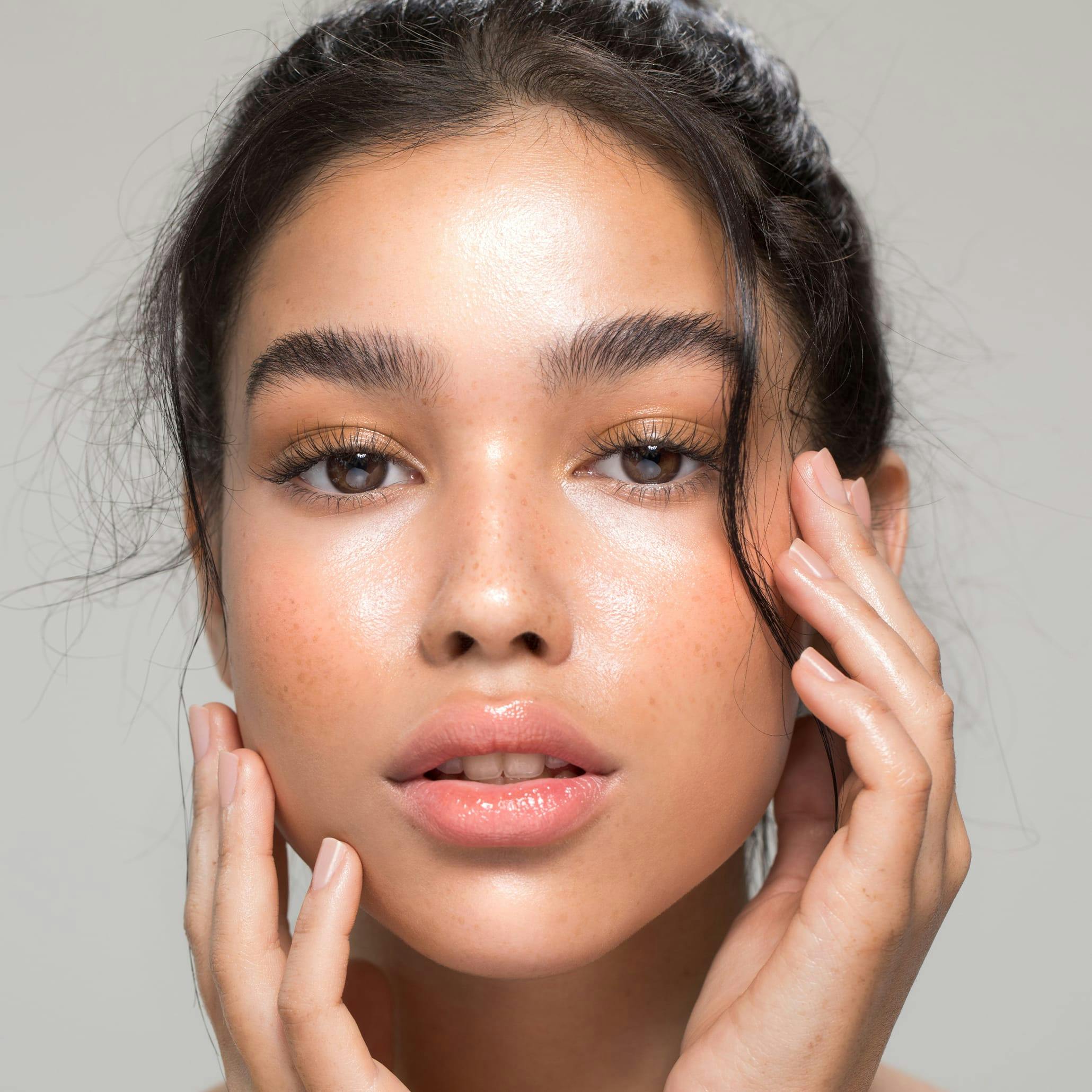 How Microneedling Works
Fractional microneedling device is designed to help tighten, lift, and rejuvenate the skin on your face and body. Its unique spring-loaded 11-needle device utilizes a highly-accurate and well-controlled vibrated stamp-like motion that offers significantly better results than other microneedling devices, and because the needle tips are both sterile and disposable, you can rest assured that your safety is our highest concern. Microneedling needle depth can also be adjusted during the procedure to accommodate different treatment areas based on your specific concerns. Sparking your own body's natural healing process, the microneedling procedure creates very small, controlled wounds in the deeper layer of your skin (the dermis) responsible for the growth of elastin and collagen strands that help give your skin a youthful and healthy appearance.* By creating "injury" to the area you want treated (face or body), your body is forced to build new collagen to help itself heal.