Restylane

Discover Non-Surgical Rejuvenation

Hyaluronic acid is a natural component in our skin that retains moisture and maintains our supple and youthful appearance, playing an important role in the firmness and elasticity of our skin. As we age, our ability to produce hyaluronic acid decreases, leading to the development of fine lines, wrinkles, and sagging. Enter Restylane! These products are formulated with a hyaluronic acid gel that instantly and visibly smooths facial wrinkles and restores lost volume for a fresher, more rejuvenated appearance. Our offices are located in Washington DC, Richmond, Northern Virginia, and Charlottesville—reach out and set up your consultation when you're ready to learn more.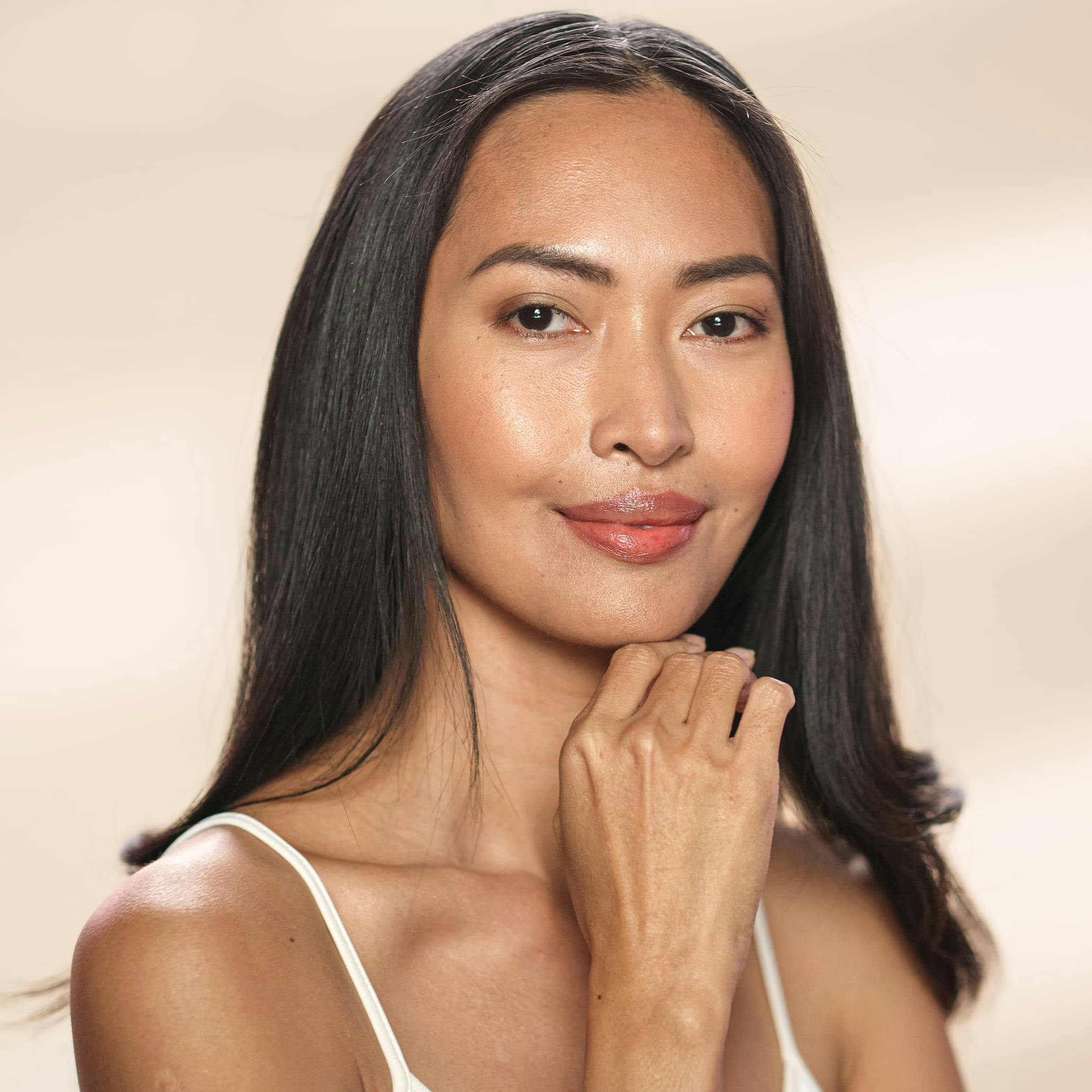 Am I the Ideal Candidate?
Restylane injections offer a fantastic non-surgical alternative to facial rejuvenation and adding or restoring fullness and volume. Since the hyaluronic acid gel formation in Restylane bonds with your skin's water molecules, the areas injected also regain moisture and luminosity. These treatments are ideal for any patient who is interested in enjoying notable facial rejuvenation but would like to avoid any significant downtime or recovery period. Restylane products are very versatile and can be used to suit a variety of needs including:
Nasolabial folds
Marionette lines
Smile lines
Depressions or scars
Lips
Your Restylane Experience
No Downtime
Treatment with Restylane injections offers the benefit of immediate results with no downtime, so you won't have to take any time away from your active daily schedule to enjoy an impressive boost to your look.
Quick and Easy
Treatment sessions are generally completed in under 30 minutes, but we allow enough time to ensure you are comfortable with the experience. Side effects are not common, but can include bruising and swelling at the injection site.
Impressive Results
Once injected into the treatment area, the hyaluronic acid gel restores lost volume for a more healthy and youthful appearance. When injected into the lips, it adds sensuous volume, creating naturalistic results that can last up to six months.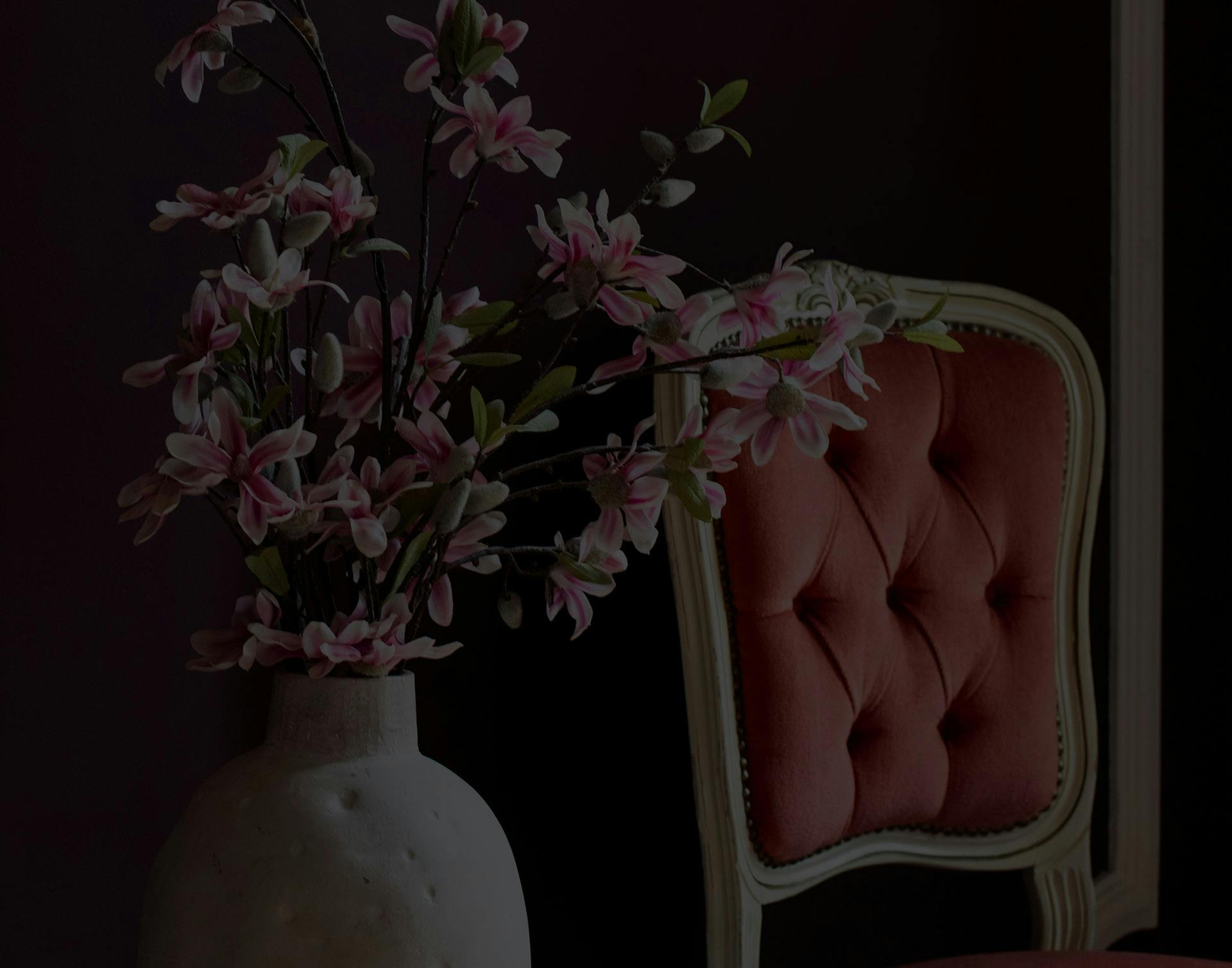 An Exciting Treatment Selection
Restylane is the world's most studied dermal filler and has been used safely and effectively for over a decade. We are pleased to be able to offer Restylane and a number of other injectable treatments to our patients at the Virginia Institute of Plastic Surgery, with offices in Richmond, Northern Virginia, Charlottesville, and Washington DC.
Brothers Dr. Reps Sundin and Dr. Burton Sundin are board-certified plastic surgeons who come with over 30 years of combined experience and who lead a helpful and caring staff. We offer comprehensive treatment plans that are centered around the highest quality of patient care, and are excited to learn how we can create your ideal results.
Creating the Results You Deserve
At the Virginia Institute of Plastic Surgery, our mission is to create naturalistic results that restore and rejuvenate your look, while offering you the care and support that sees you living your very best and healthiest life. Drs. Sundin have extensive experience and are adept at creating elite-level outcomes when addressing life's most common cosmetic concerns.
At our offices, you'll find a passionate staff utilizing the latest in technology and the most advanced methods possible to create empowering results that will truly enhance your quality of life. When you're ready to learn more about what we can do for you, reach out to one of our convenient offices and set up your consultation with a member of our team.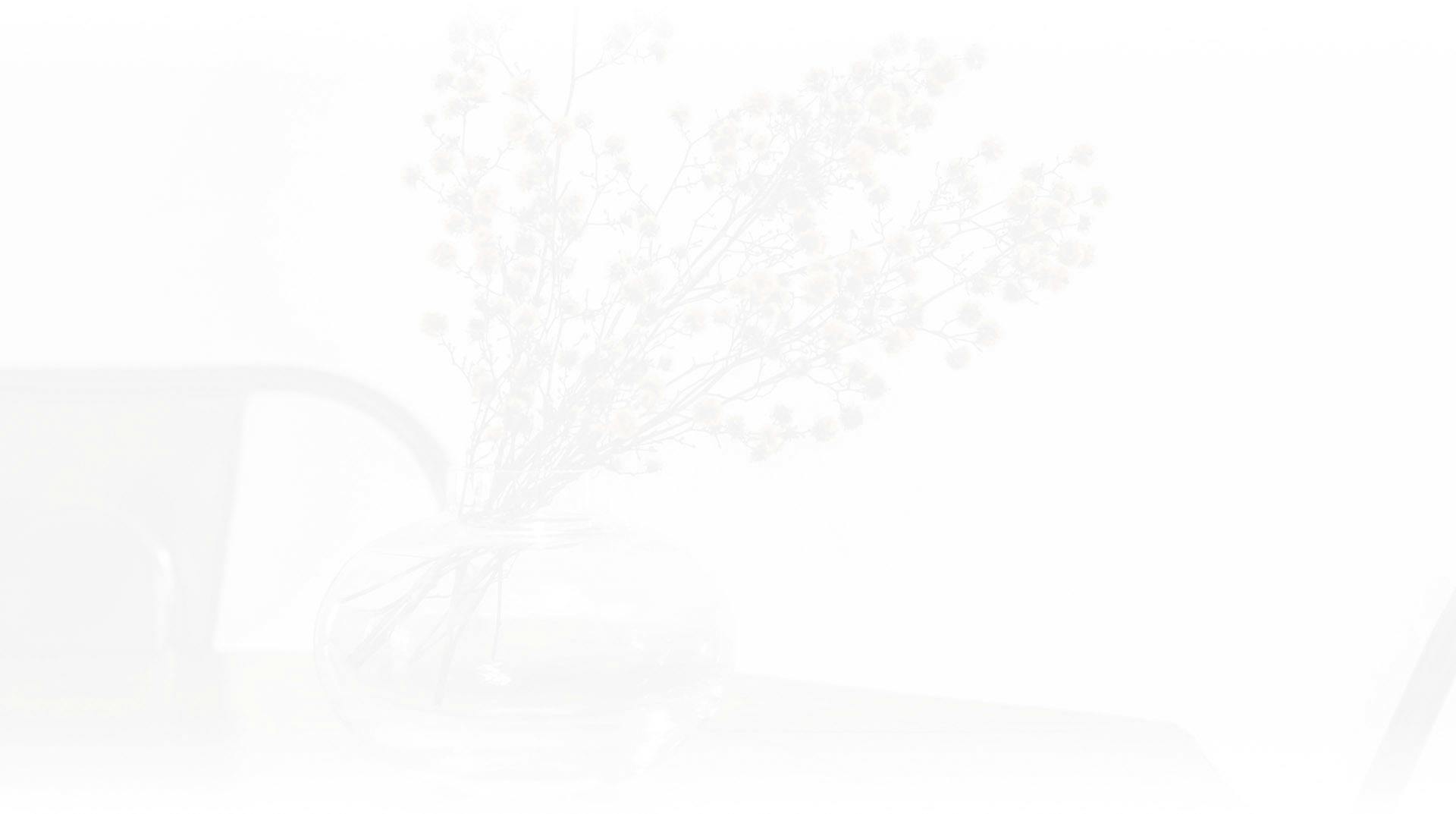 Contact Us Today
and Begin Your Cosmetic Journey
If you are interested in facial rejuvenation with Restylane, or would more information on any of our surgical or non-surgical rejuvenation procedures, we encourage you to contact the Virginia Institute of Plastic Surgery to schedule an appointment today. We look forward to hearing from you, and are excited to introduce you to the various ways we can make your cosmetic goals a reality.