As we age, our skin begins to lose critical substances such as collagen, elastin, and hyaluronic acid which help the skin maintain its fresh, vigorous, youthful appearance. Unfortunately, loss of these critical proteins, combined with damage caused by exposure to the sun, wind, and environmental toxins, contributes to the visible signs of aging we see on our face: sagging, drooping facial features, thin, gaunt contours due to loss of facial volume, and the formation of wrinkles, lines, and deep folds. Traditionally, the only long-lasting, truly effective way to combat these signs of aging was a surgical facelift. Today, however, powerful and advanced injectables now enable surgeons to lift and contour facial features without surgery or downtime.*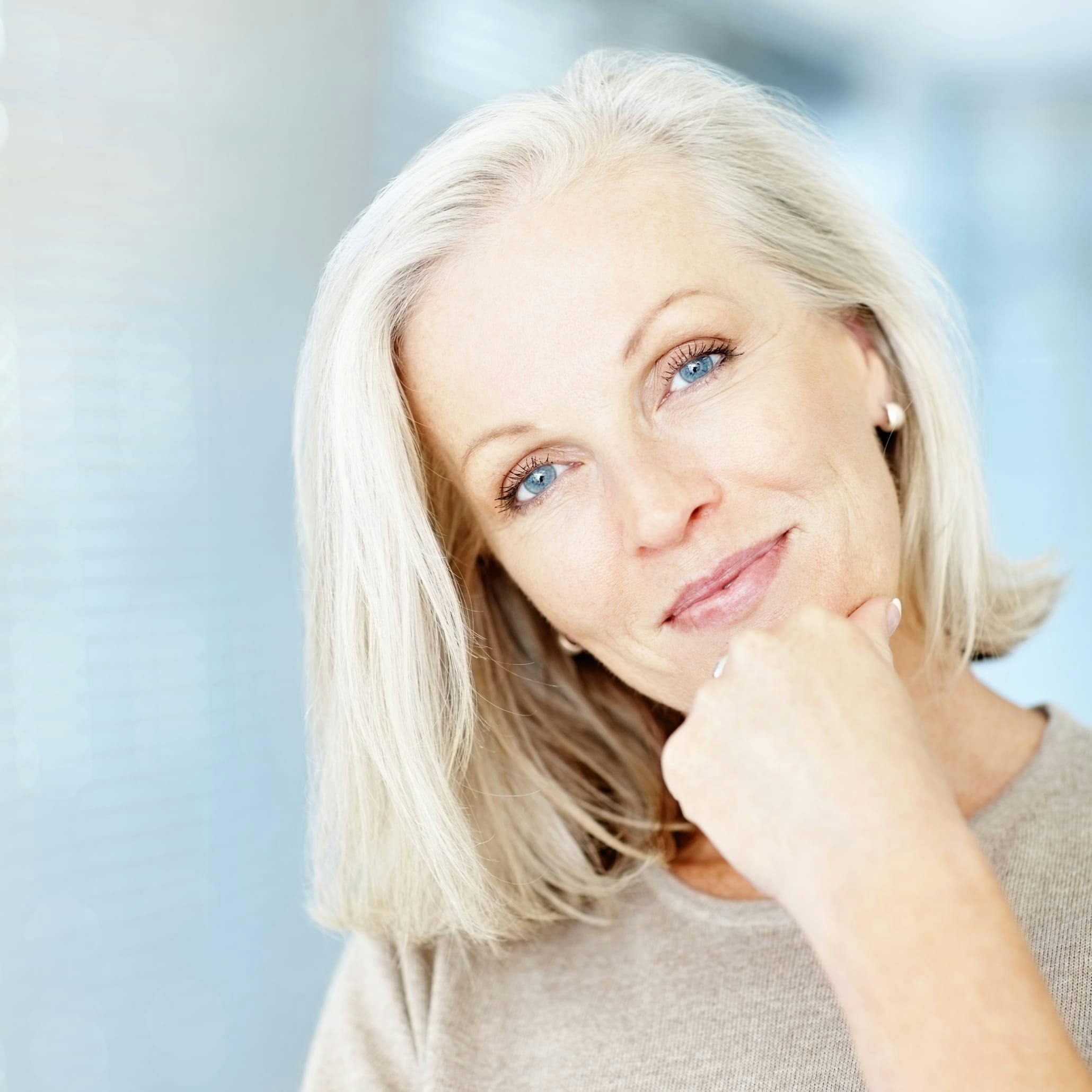 Board Certified Plastic Surgeons
Dr. Burton Sundin and Dr. Reps Sundin at the Virginia Institute of Plastic Surgery provide the breakthrough non-surgical treatment known as the Liquid Facelift, a cutting-edge, minimally-invasive technique involving the use of neuromodulators and dermal fillers to fight the signs of aging. With the Liquid Facelift, it is now possible to rejuvenate your look in our office without the need for invasive facial surgery.*
The Liquid Facelift is
ideal for patients seeking:
Restoration of naturally-beautiful facial contours*
Gentle, natural-looking lift of the whole face or just specific features*
A youthful and more gentle smile*
A well-rested and more energetic appearance*
Reduction of fine lines and wrinkles*
Reduction of bags and circles under the eyes*
Erase the appearance of a perpetual frown by lifting the corners of the mouth*
The Liquid Facelift is a highly customized procedure, enabling patients to achieve a refreshed, more youthful overall appearance or to improve the contours of specific areas of the face. At the Virginia Institute of Plastic Surgery, with offices conveniently located in Richmond and Vienna, VA, Board Certified plastic surgeons Dr. Burton Sundin and Dr. Reps Sundin consult with each patient to determine what your goals are and to design a treatment plan customized to meet your unique aesthetic needs.*
What Should I Expect?
A Liquid Facelift can be completed in our office quickly and safely in one visit. Although the Liquid Facelift is completely customized to achieve each patient's unique aesthetic goals, and individual results may vary, most patients will require an average of 6-8 injections to achieve their desired outcome. Most products are infused with a local anesthetic which significantly reduces discomfort and eliminates the need for additional anesthesia. Patients may experience mild swelling, bruising, or tenderness at injection sites; however, most side effects are minimal and temporary.*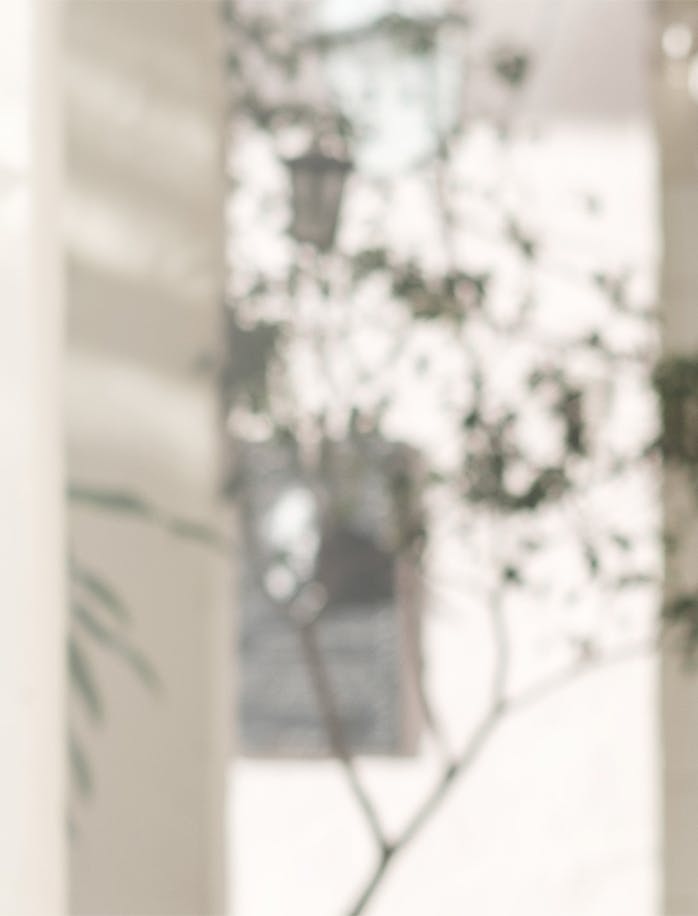 Contact The Virginia
Institute Of Plastic Surgery
At the Virginia Institute of Plastic Surgery, with offices conveniently located in Richmond and Tyson's Corner, our ultimate goal is to help you achieve naturally-gorgeous results that reflect your inner beauty and vitality, while providing you with excellent medical care that maintains and supports your health and well-being.
Dr. Burton Sundin and Dr. Reps Sundin are both Board Certified in plastic surgery with extensive specialized training and decades of experience, enabling them to stay abreast of the latest advancements in cosmetic surgery and non-surgical rejuvenation procedures. Their dedication to the powerful combination of cutting-edge techniques, open and honest communication, and a patient-centric philosophy is sure to maximize your safety and comfort.*
If you are interested in Liquid Facelift procedure, or you would like more information on any of our surgical or non-surgical rejuvenation procedures, we encourage you to contact the Virginia Institute of Plastic Surgery to schedule an appointment today. We look forward to hearing from you!
*DISCLAIMER: Individual results may vary. Results are neither guaranteed nor permanent. All patients must have realistic expectations of what plastic surgery and/or non-surgical procedures can achieve.